About us
PROVIDING COMPETITIVE, AVAILABLE, AND SUSTAINABLE ENERGY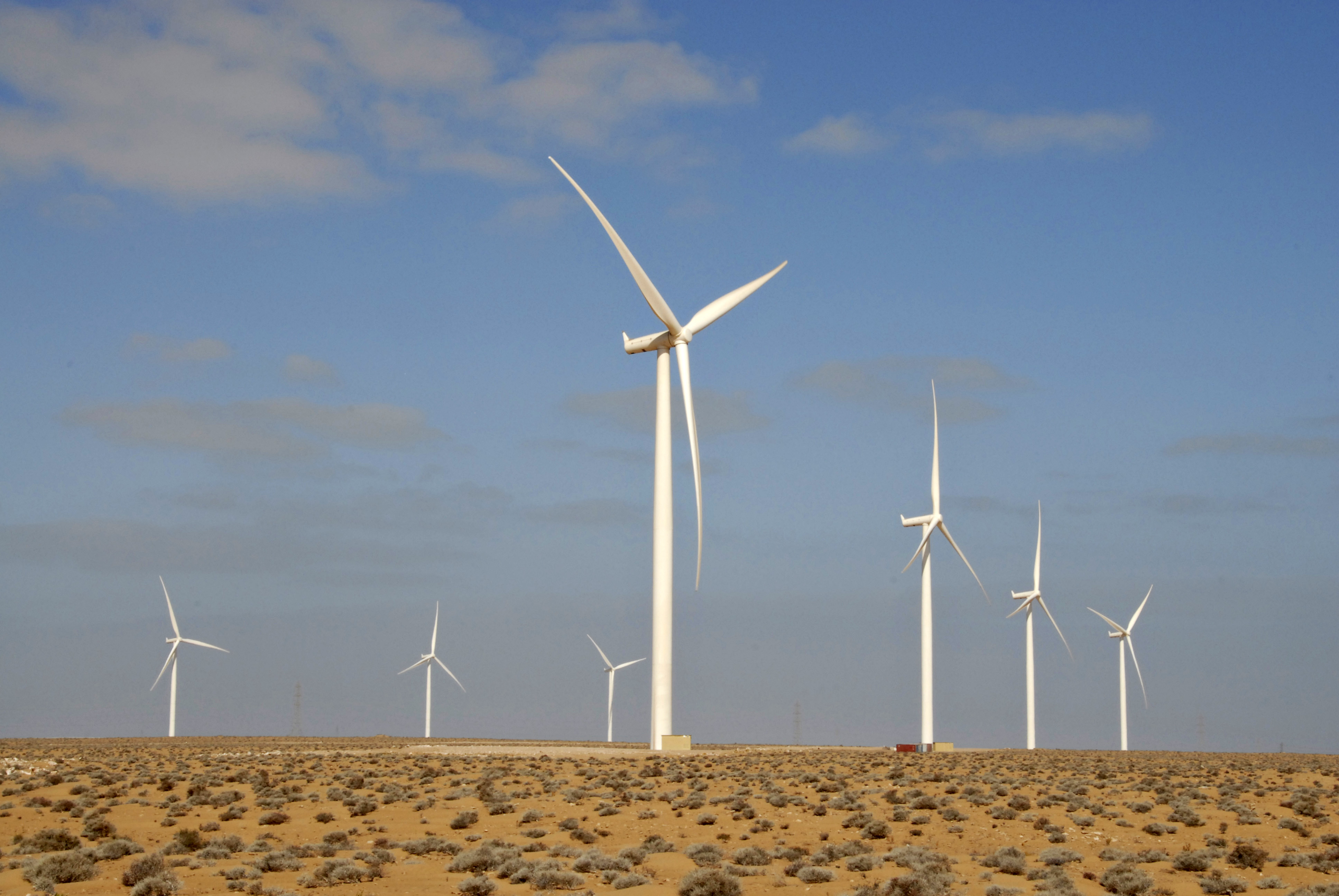 "As a responsible investor and leading corporate citizen, Nareva, independent electricity producer and responsible player in the energy and water sectors, strives to research and deploy the most advanced technologies to guarantee access to secure, low-carbon, competitive and sustainable energy", says Said Elhadi, Chief Executive Officer.
Thus, Nareva is working to invent the future of energy by placing innovation at the heart of its strategy to:
Support public policies in these business sectors and more particularly those relating to renewable energies.
Provide its customers with competitive, sustainable and socially responsible solutions and services.
Create value for its shareholders, human resources and the stakeholders of its projects.
Contribute to strengthening the continental dimension of the Moroccan economy.