About us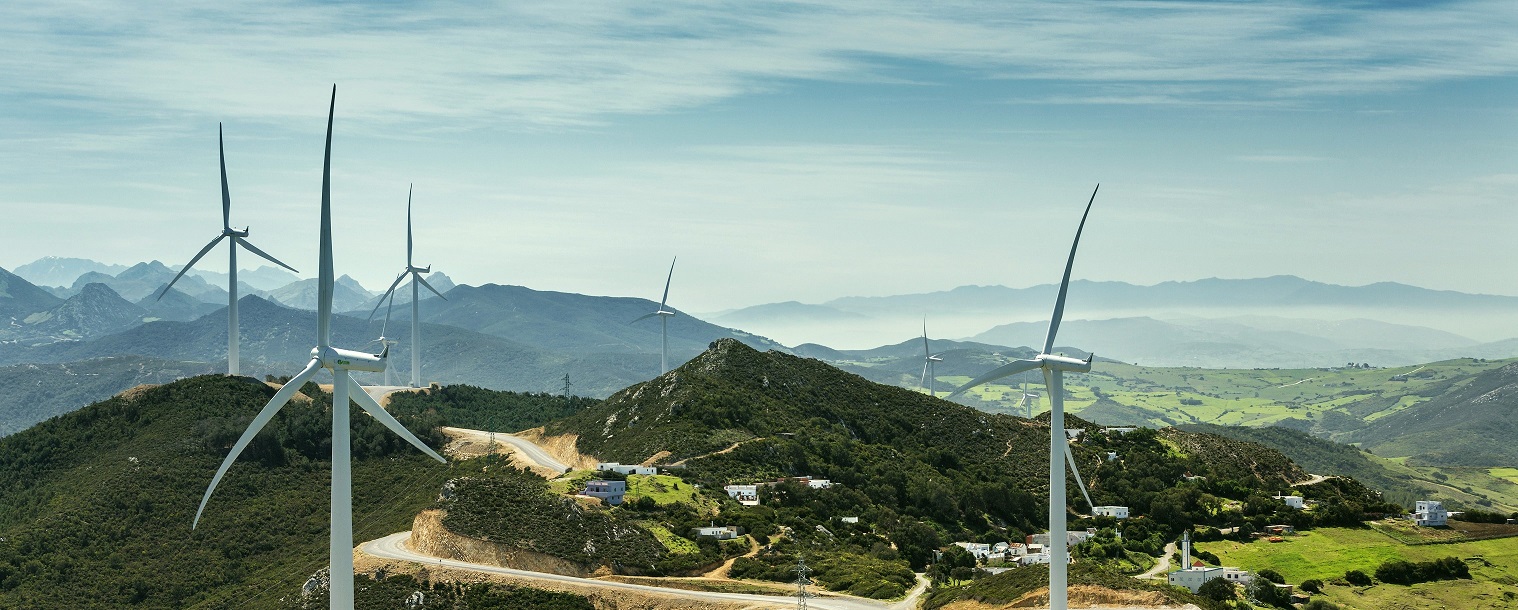 Nareva is an established player in power generation and water management. Since its creation in 2005, Nareva strives to deploy and implement the most advanced, most suitable and most ecological solutions. A commitment that the group applies while respecting the highest international safety and sustainability standards.
Nareva is a subsidiary of the Al Mada Group, a pan-African private investment fund, which operates in various leading sectors (financial services, telecommunications, construction materials, retail, mining, energy, real estate and tourism).
Focusing on renewables as a major component of its mission, Nareva contributes to the construction, development and diversification of the kingdom's electricity mix … A mission that Nareva aspires to achieve by constantly creating value for all of its stakeholders and host communities. This mission is also reflected through pioneering achievements in the energy sector as below:
The Tarfaya wind farm, one of the largest in Africa, with a capacity of 301.3 MW.
The Safi thermal power plant, based on the latest generation of clean technology, with a capacity of 1,386 MW.
A wind power portfolio of 505 MW, developed under the renewable energies free market (Law 13-09)
A pioneer in the water management sector, Nareva developed the first irrigated perimeter as part of a public-private partnership in Morocco. The group is also diversifying its water management portfolio by investing, in seawater desalination projects.
In a context of tension over water resources in Morocco, Nareva endeavors to contribute to delivering appropriate solutions to meet the growing water needs, in a sustainable and economically viable way.
By contributing to the creation of energy infrastructure essential to the development of the continent, Nareva aims to become an African leader in the production of electricity, as part of public-private partnerships.