About us
OUR HUMAN CAPITAL, OUR DRIVING ENERGY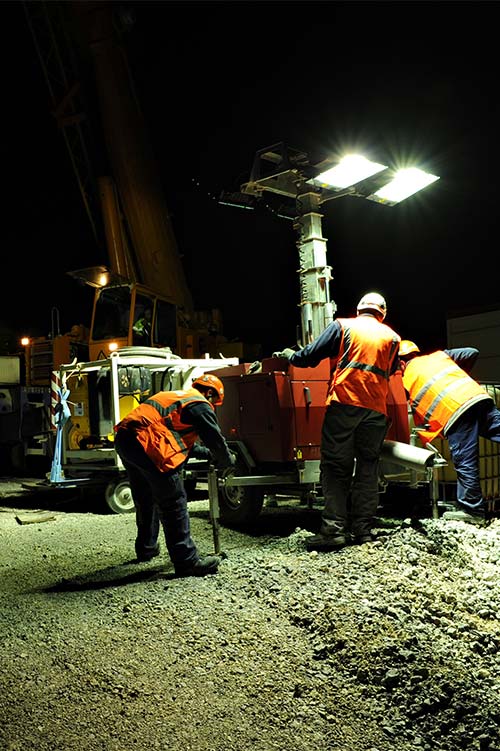 Our HR policy is designed and implemented to offer our employees all optimal conditions to enhance and develop their talents, starting from their integration at Nareva.
Our team members come from all walks of life, from large cities to the regions where our projects are located. The diversity of our profiles and the integration of local skills are, for us, a guarantee of success and a concrete translation of our principles of openness to our environment.
We strongly believe in the potential OUR PEOPLE, and we encourage our employees to grow alongside us. Moreover, to enable them to fully use their potential, meet their aspirations, and give them the opportunity to enrich their knowledge, we support their career development by setting up collective or individual skills development paths. From the technical to the operational aspect, including personal and managerial development, the programs offered to our employees meet a double objective: to generate autonomy and add value in tomorrow's trades for Morocco, at all corporate levels.
By the very nature of our business, our teams are required to work in a project mode and on innovation topics. Moreover, as a continuously learning company, we believe that it is essential to create, develop and cultivate the transfer of knowledge. An approach which, in our opinion, is essential to fulfillment, employability, exchange, progress… and which supports the foundations for a strong corporate culture allowing everyone to achieve their goals.
Send your applications to drhnarevaholding@nareva.ma